One by One.
Hello ‪⸜(*ˊᵕˋ*)⸝
This is Sasaki Miipan!!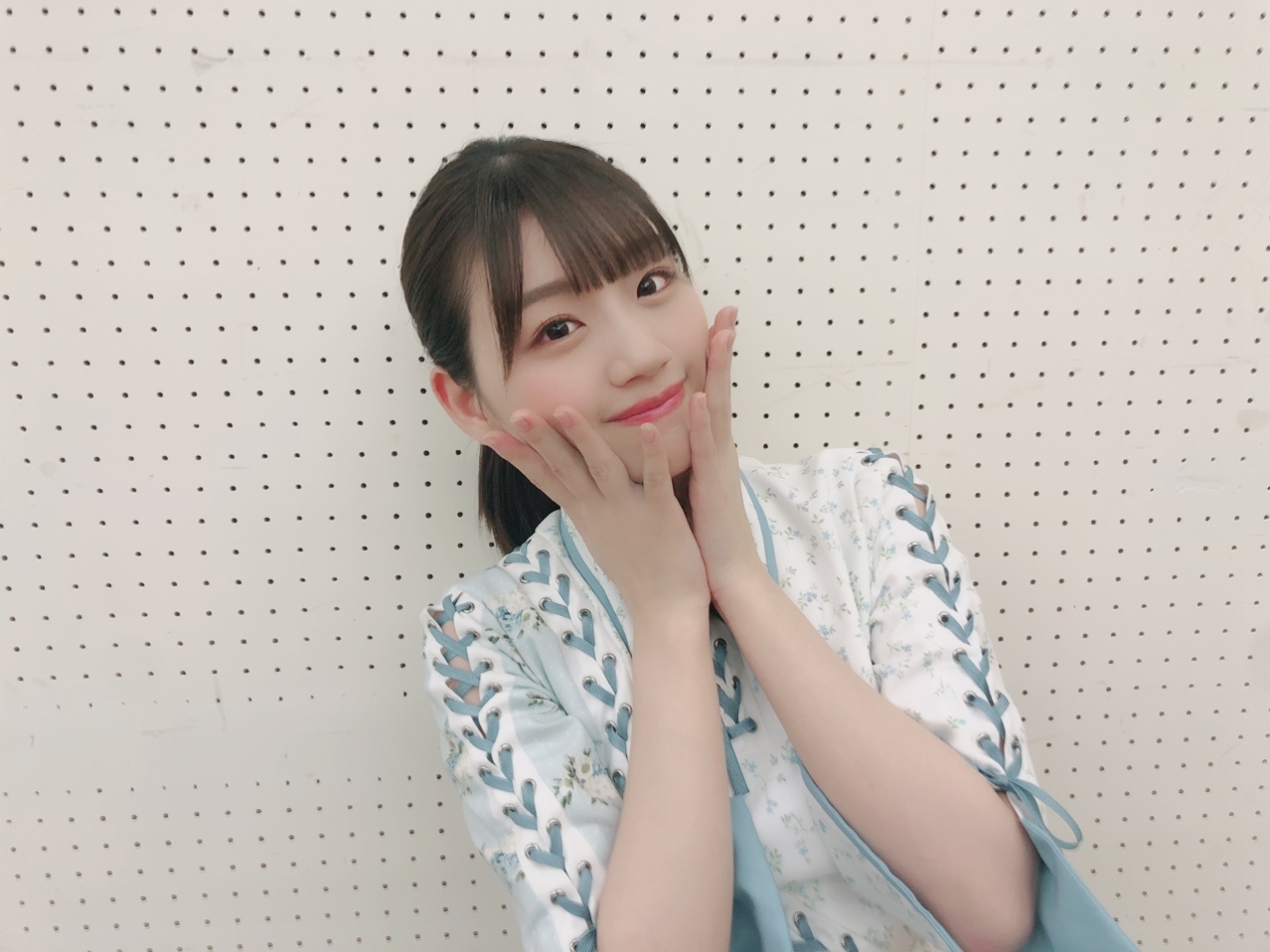 2020 is over and now 2021 has begun
There were a lot of things that happened in 2020.
The situation where we couldn't do our job fully due to the coronavirus pandemic.
I think there are many people who have had a hard time.
Even so, 2020 felt really fast for me, and it was a year full of happenings and I could do a lot of things.
Being appointed as a ZIP reporter.
First time for me to be featured in the inside cover of Non'no (magazine).
Having appeared in various programs.
Able to appear in a TV drama.
Hinatazaka46 released the album.
And I became the center.
Able to perform in an online live.
Meet and Greet was possible.
And I was able to meet the members again.
There are many more.
I am so grateful that I have been able to do so many things.
This is a job that makes me think : "There are a lot of things I can't do that make me feel painful or frustrated, but I still want to do my best!". Even if I feel frustrated, I will study from failures and do my best to not fail next time.
For me, I've always admired this world, so I'm happy even if it's painful sometimes.
I don't want to lose even if life gets difficult.
And above all, my whole family has been supporting me all the time and they are looking forward to each of my appearances on TV.
Even the members support me.
Even you Ohisamas
There are people who support me.
I want to do my best for them.
Alright. Then I was about to say next year, but today is already counts as 2021! I'll write my goals for 2021!
Because goals will come true when you say it out.
I hope it will come true someday.
When I looked at my goals from previous blogs a few years ago, there are a lot of things that really came true.
I wrote minor goals and major goals and some of the major goals are already fulfilled.
I'm really happy about that.
At that time it felt like it was just a dream, but now it has come true.
"Dreams will come true" is a phrase that is hard to say.
But now, I've said many times that my dreams have come true.
I'm happy with that.
That's why I want to say it a lot in the future - "my dream has come true!".
2021 goals:
・ I will not be discouraged even if life gets hard.
・ Treat each and every job importantly, and be grateful of everything.
・ Learn and evaluate things that I need to improve, thus reducing my bad points slowly but surely.
・ Be a person who loves herself
・ Take care of other people
・ Be confident
And work related goals:
・ I want people of all ages to remember Hinatazaka46, by appearing on various TV programs. Bringing smiles to everyone who sees us.
・ I want to try a job I have never done before
・ I also want to challenge more in acting jobs
・ I want to appear in some more commercials with everyone in Hinata
・ I want to appear on my favorite animal program again, and I want to bring my dog ​​someday
・ I want to be able to fish a tuna, which has been my goal for 3 years, but it's not so easy, so I want to work to get closer to that.
・ I want to do my best to contribute more and more to Non'no and (ZIP) Kiterune.
・ I want to appear in various music programs
・ Hinaai will be broadcasted nationwide
・ Perform at Hinakuri Tokyo Dome (THE DREAM)
I think there are many more, but this is the one I can think of right now. I've always had a lot of dreams. I have a lot of things I want to do.
I am still inexperienced, but I will do my best this year as well, so thank you!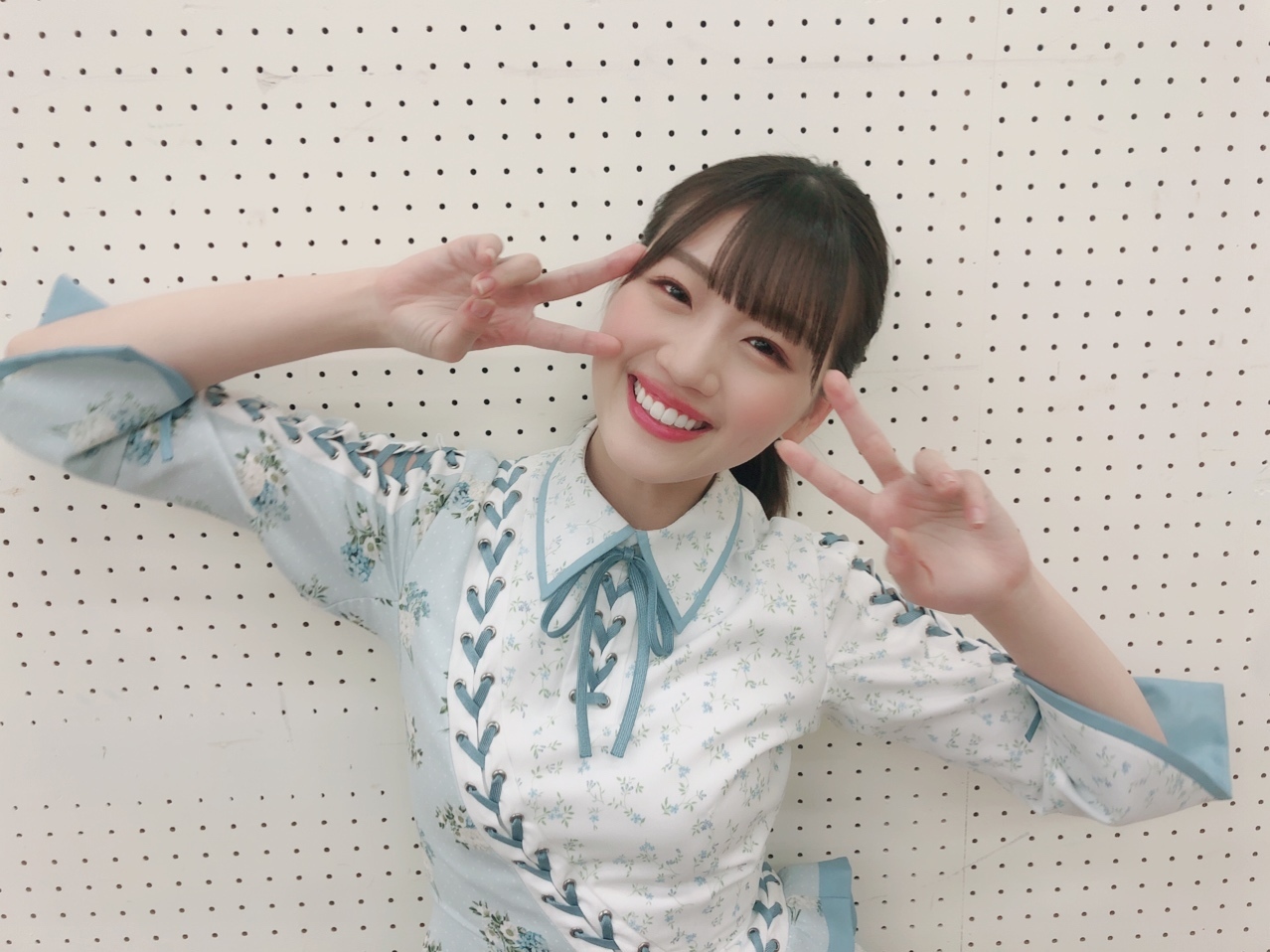 May everyone have a year full of smiles.
Sasaki Mirei
Translator : marco