"Kimi Shika Katan!"
Hello! Matsuda Konoka here!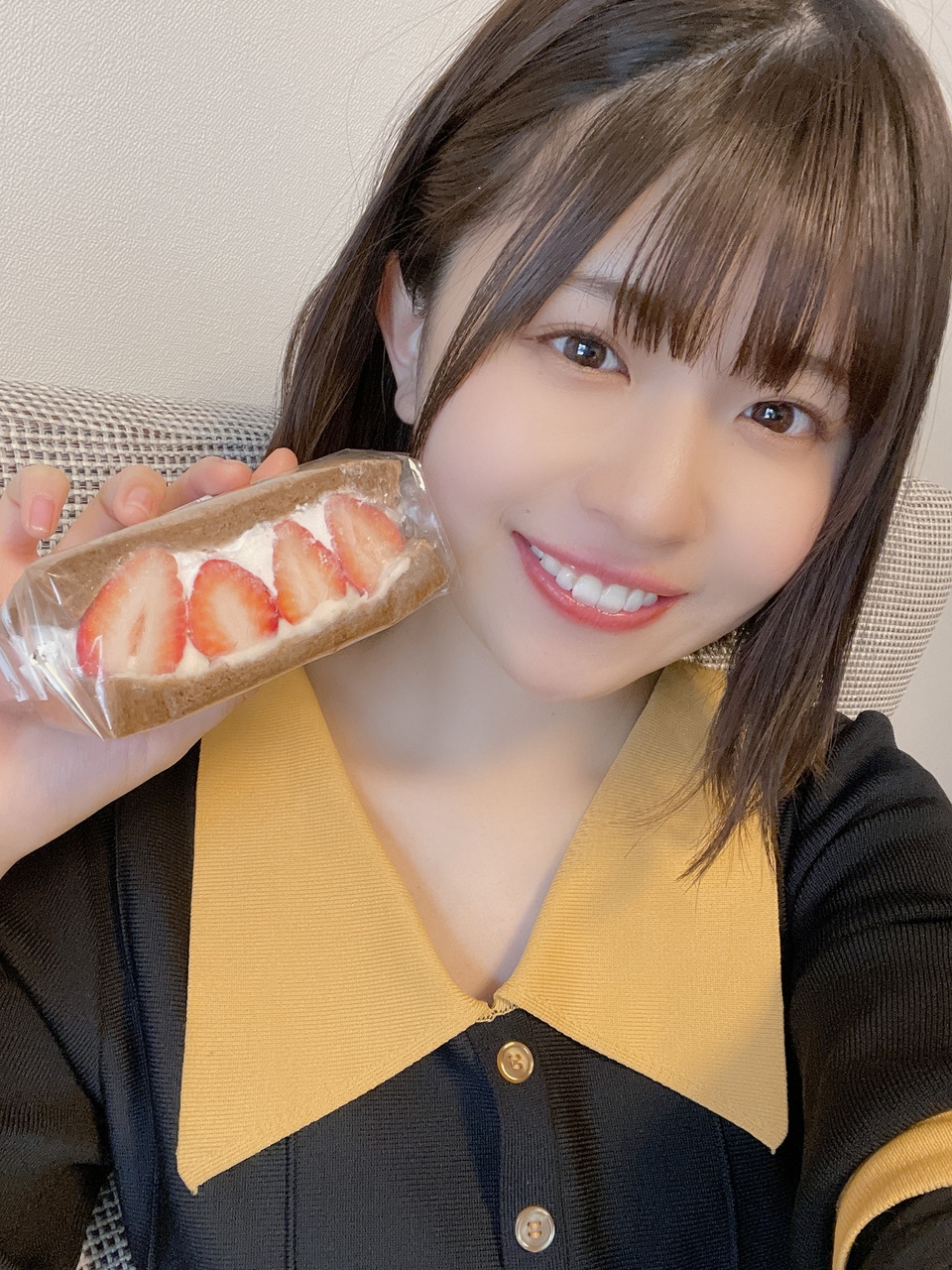 Fruit sandwiches look cute and delicious, aren't they?
I feel like I've eaten about 3 of them over the past week lol
The Monstera sprout which I wrote on my blog the other day!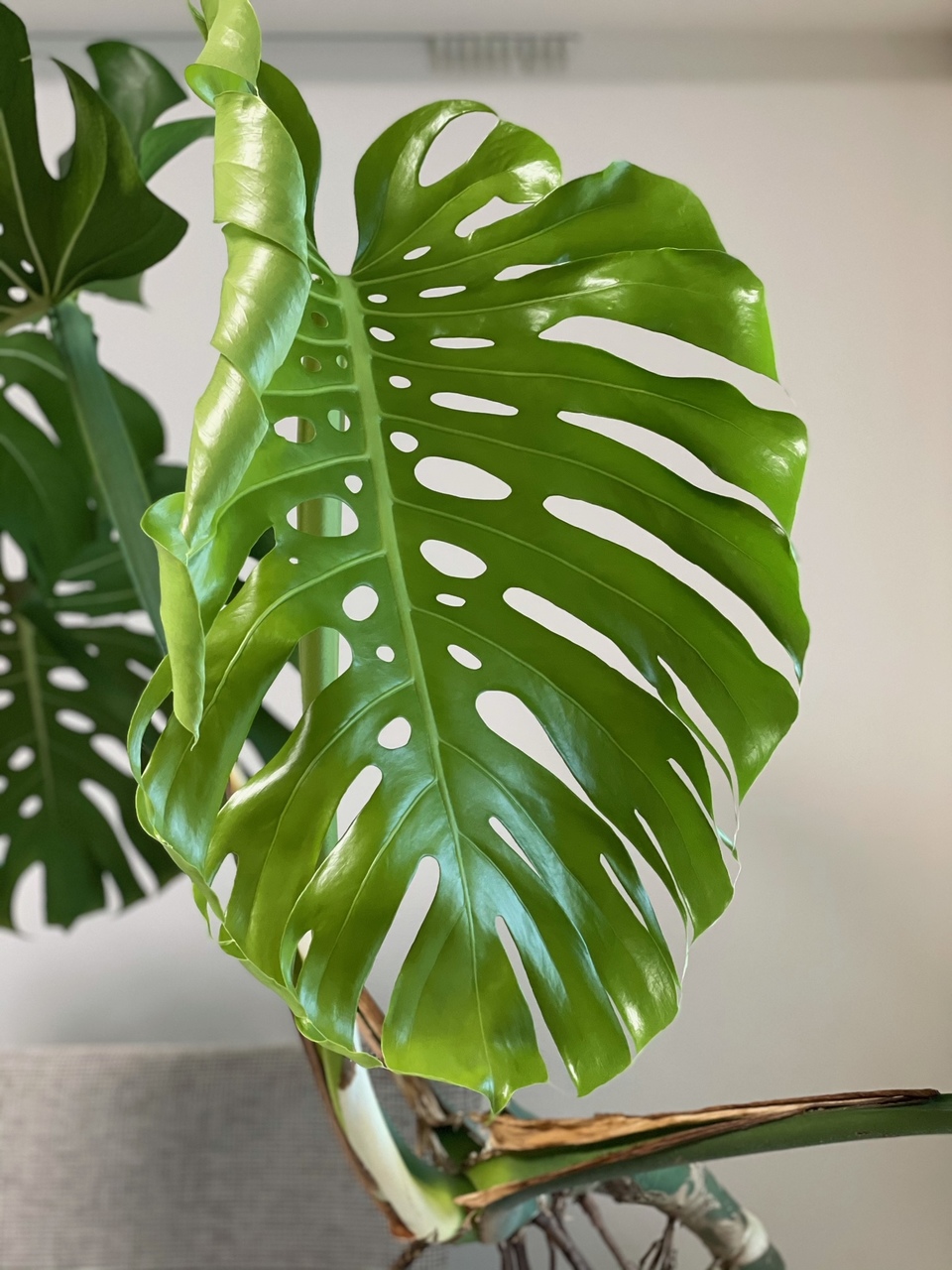 It has bloomed this big so far
!
It bloomed slowly rather than opened all at once
The end is yet to come lol
The leaves are still light in color and it looks soft and fresh! I also feel the freshness by watching it lol
Also, the last Monstera blog received a lot of response from the members
!
I'll let you know if there is any progress again
lol
(ᐛ) ٩و (ᐛ) ٩و (ᐛ) ٩و (ᐛ) ٩و (ᐛ) ٩و
The formation of the 5th single "Kimi Shika Katan" was announced on Hinaai yesterday.
The center is Kato Shiho-san! It will be Shiho-san's center since Happy Aura.
Congratulations! It will also be Hiyotan's first time in the second row!
There are many changes and it will seem to produce a new feel for the group!!!
I'm in the middle of the third row, symmetrical position with Kage-chan!
Thank you for your support!!
During my hiatus, I was actually a little prepared to skip one single, so I'm really glad that even Manamo has already returned and everyone was able to welcome the 5th single together... I am really grateful.
I will do my best to do what I can do right now !
And tomorrow during Recomen broadcast, "Kimi Shika Katan" will be played for the first time, and the details of the 5th single such as MV and coupling songs will be gradually announced, so please look forward to it!!!
That's all I can write right now! See you (ᐛ) ٩
Translation : marco