Hinakuri 2020
Greetings! This is Hinatazaka46's Matsuda Konoka!
During Miho's SHOWROOM the other day, she was talking about me eating a boiled broccoli which I brought on Hinakuri day, so I added a broccoli emoji to the title (laughs).
There are many pictures I took during Hinakuri 2020, I'll post some of it now ~
I didn't take many pictures with the members on my phone, so I'm sorry if it was full of me only!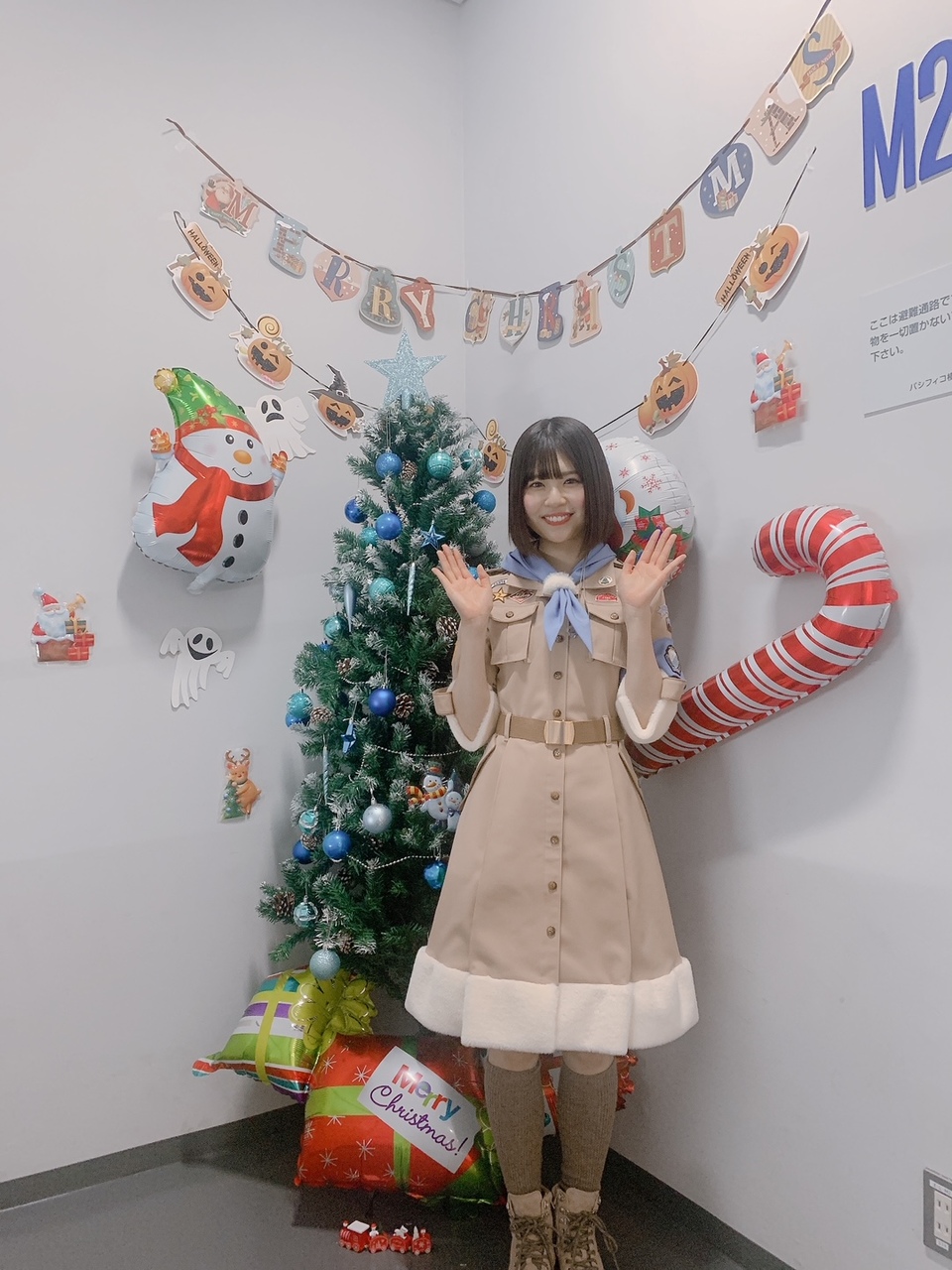 Scouts costume!!! I really love this type of costume!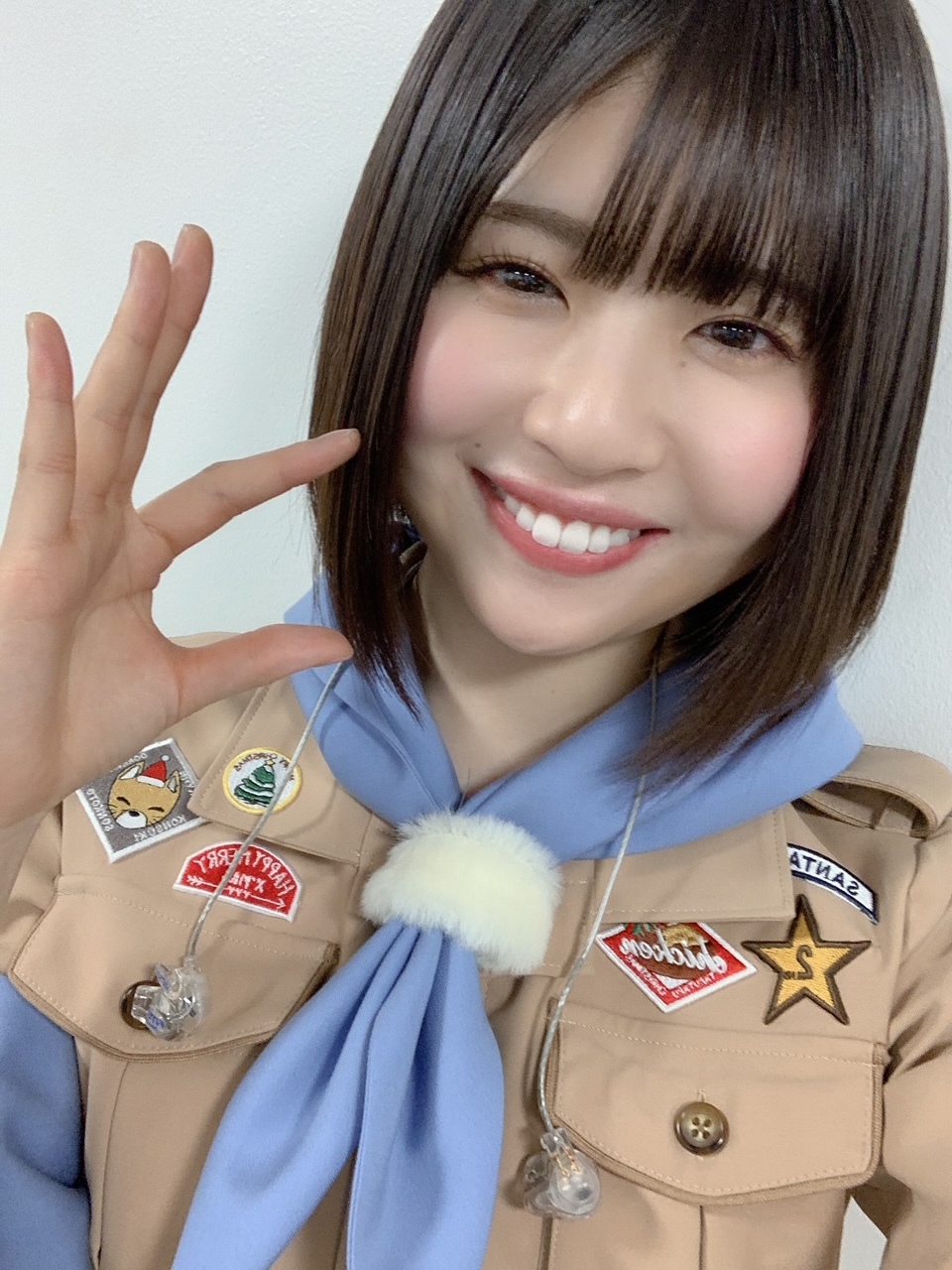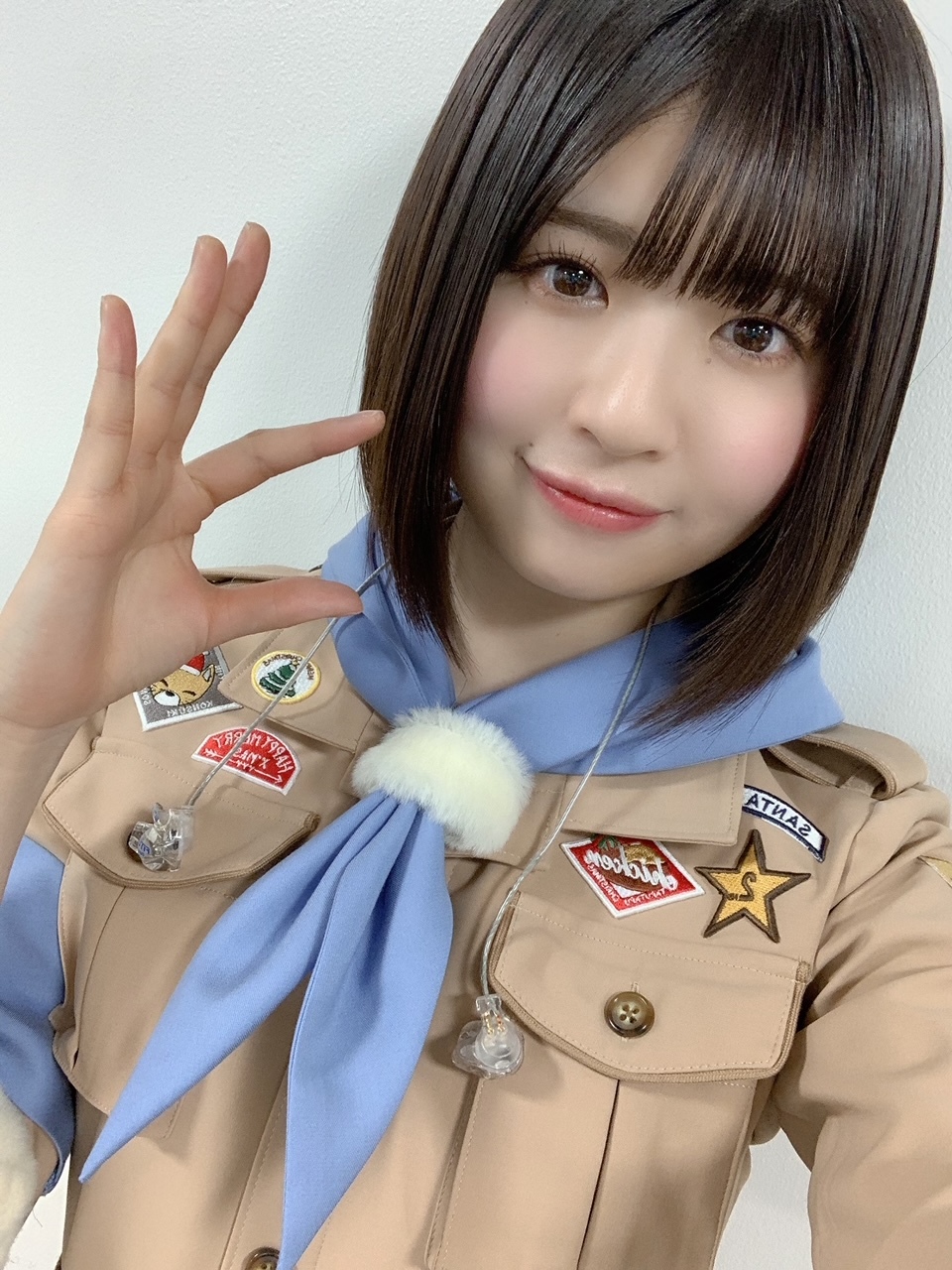 It's nice that even the emblem on the chest is properly designed one by one.
If I'm not mistaken, is it during Nibu's MC? She mentioned that there is a Tartar chicken!! (on the one of the emblems) She meant Tartar sauce on top of the chicken.
The fox is also cute.
You must be thinking "Did Matsuda Konoka even wore this costume?" right?? (laughs)
Actually, I wore the (scouts) costume under this costume!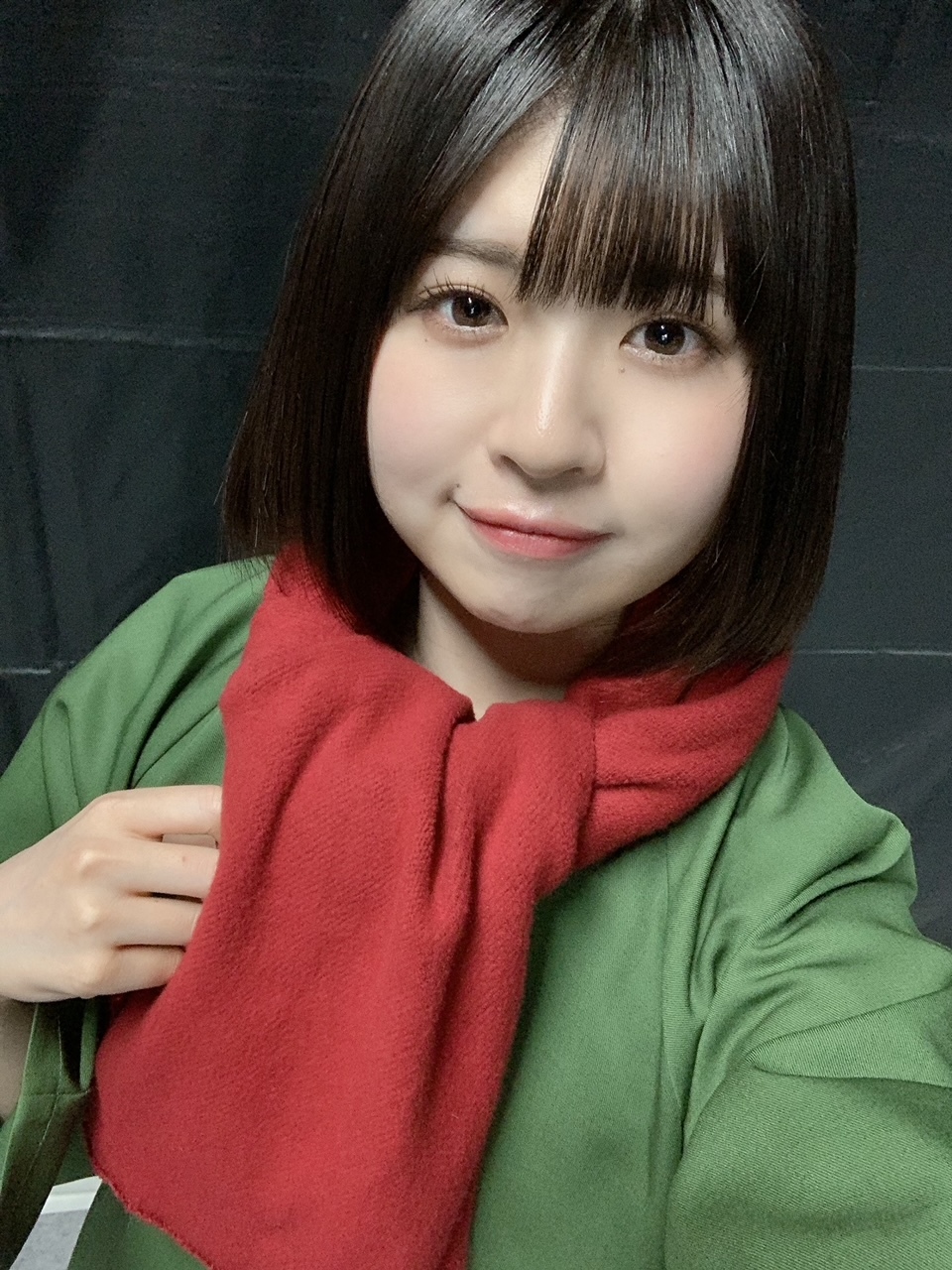 It seems that this costume was inspired by Moomin's Snufkin! Snufkin also plays acoustic guitar!
Christmas-colored Hanachanzu.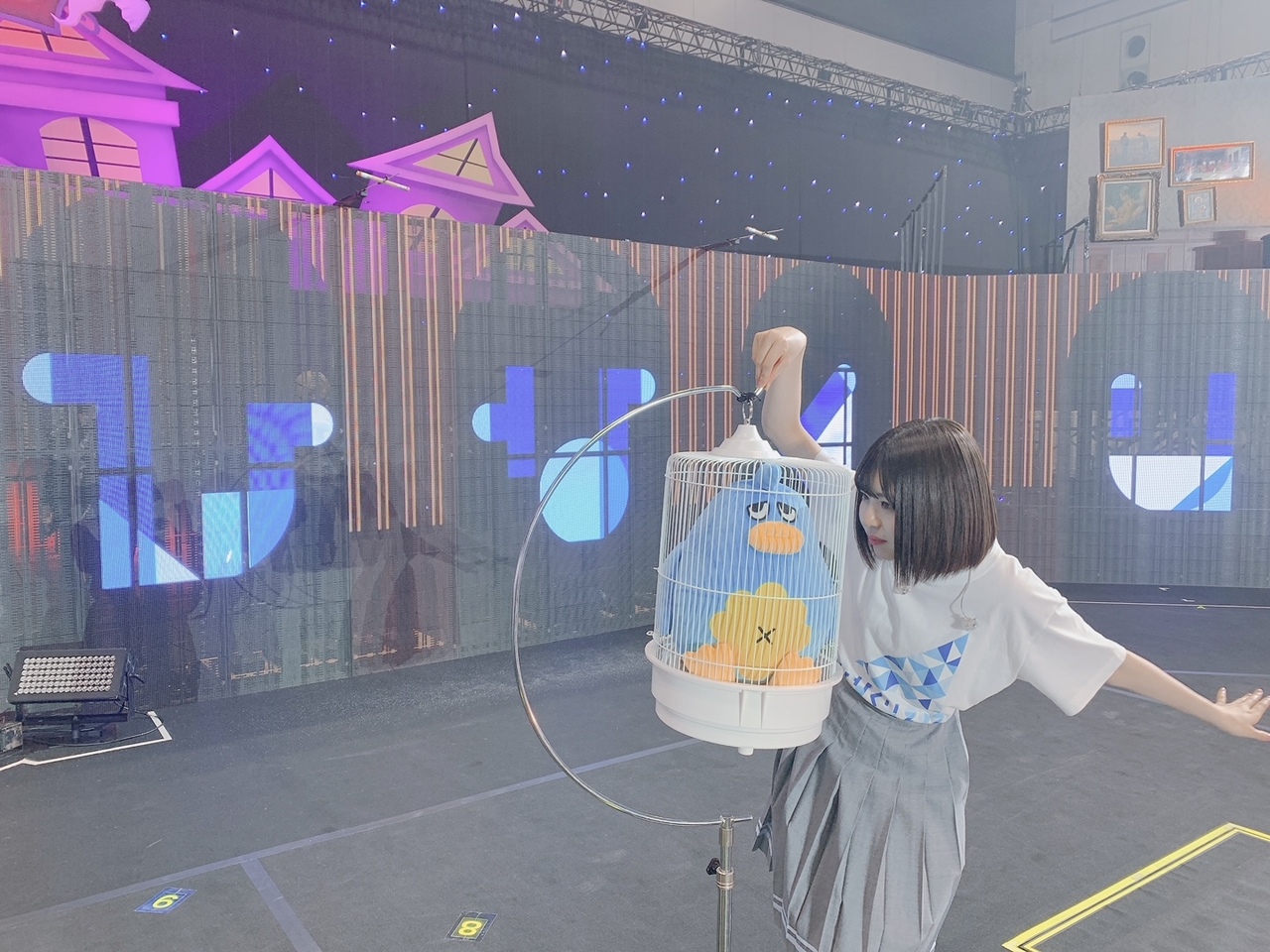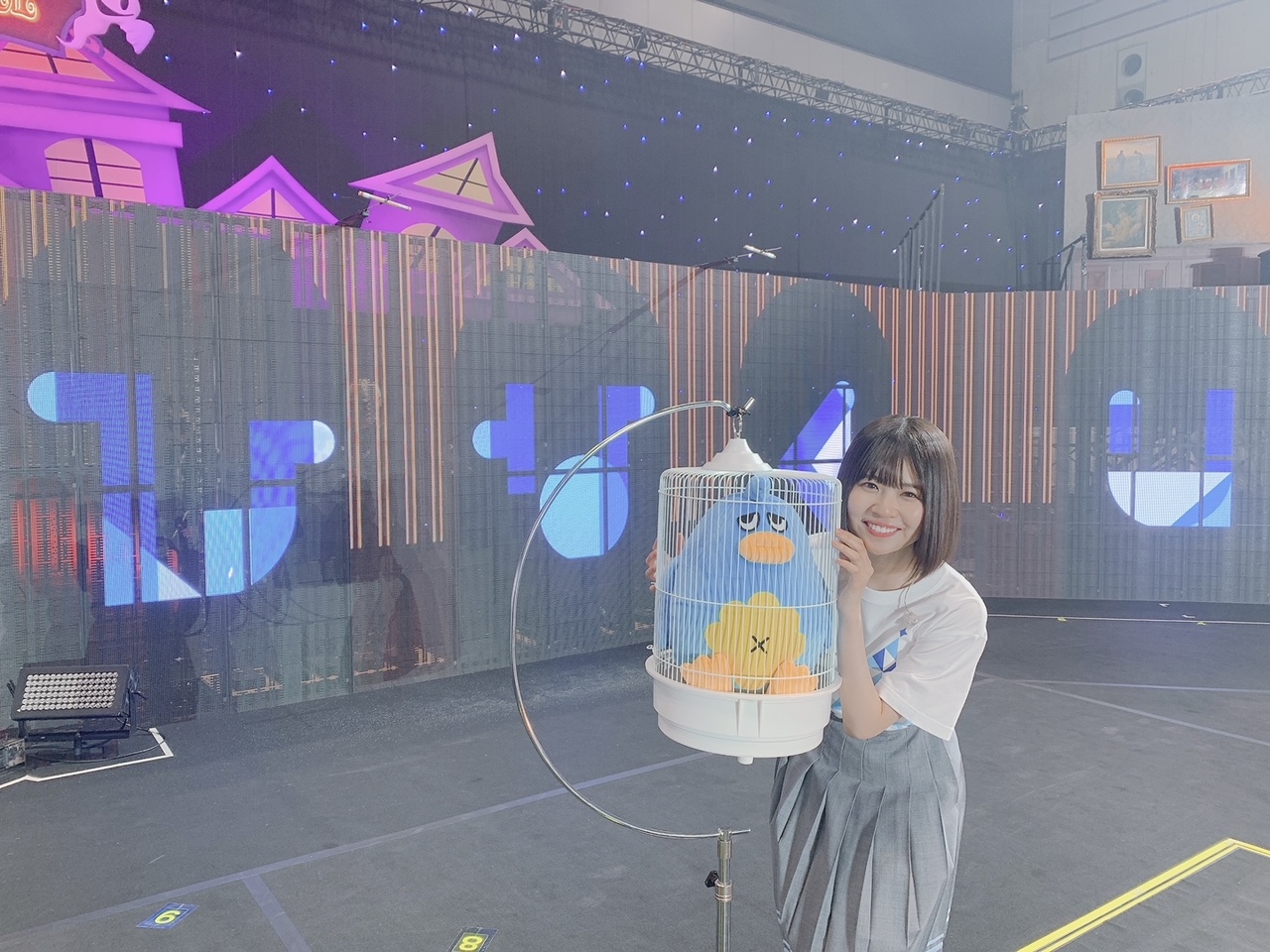 Poka (love)
He was born from the sky-blue egg that appeared at the end of Hinakuri 2019. Looking forward to work together with you from now on!
I really want this Poka stuffed doll~
Actually not just the stuffed doll, but every Poka goods, if there are any!!!! (laughs)
Poka-sama ~~~
**ka-sama ~~~ LOL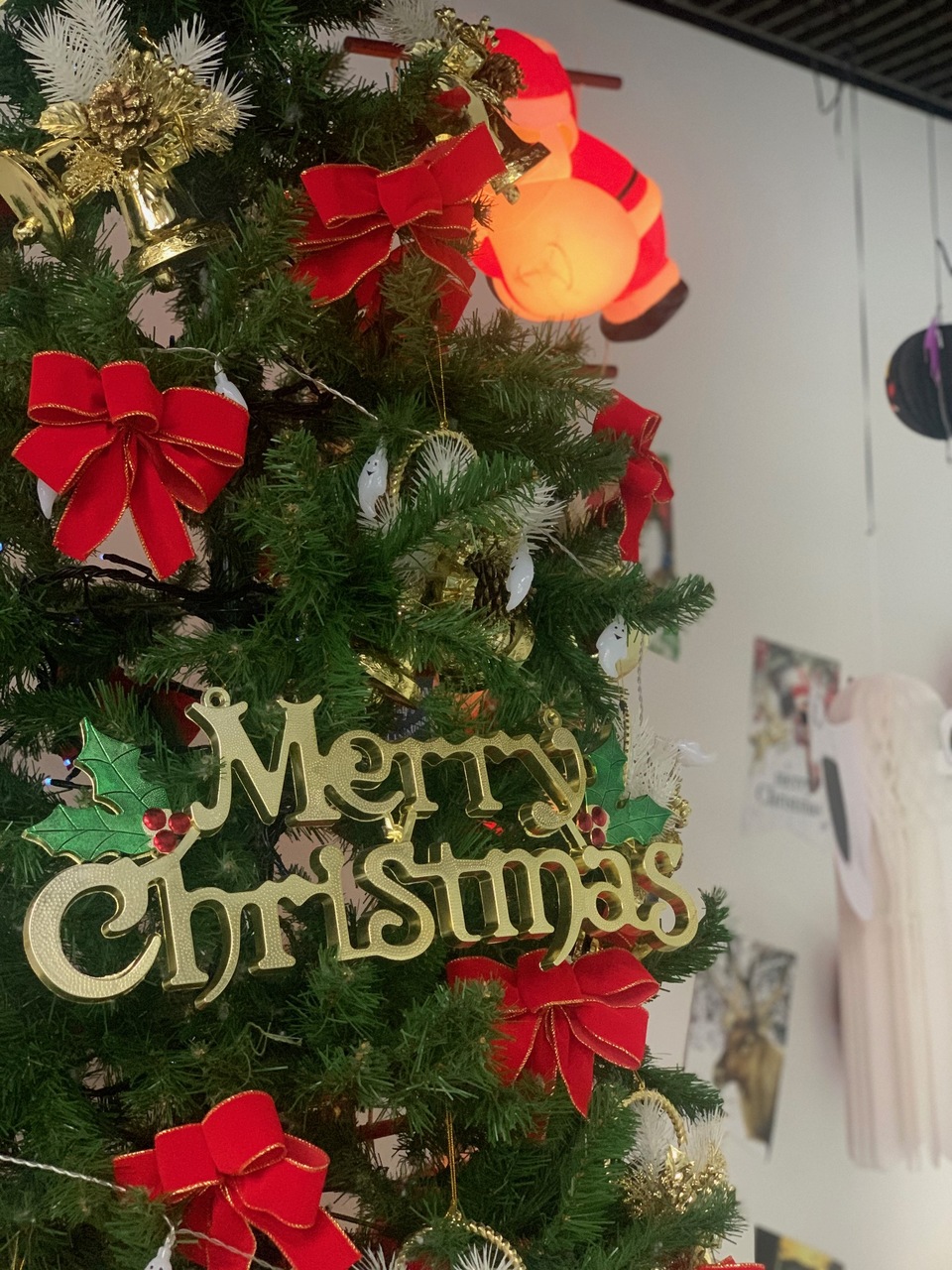 The path from the stage to the dressing room was also decorated a lot, and I was able to enjoy and feel Christmas to the fullest.
It was fun to listen to Christmas songs even during the warm-up before the rehearsal.
I felt Christmas when I listened to a playlist of Christmas songs in the car when we were heading to the venue.
Finally!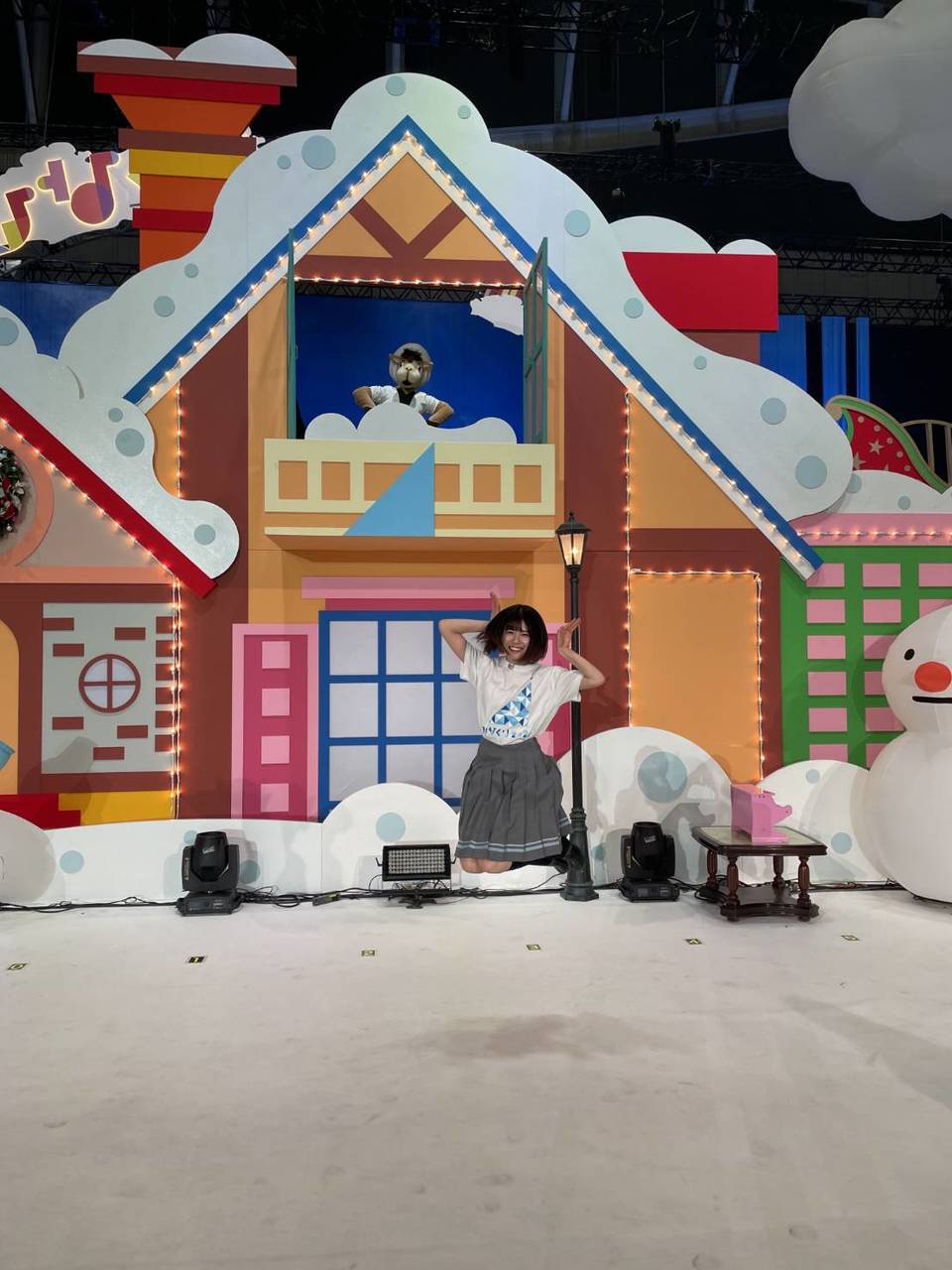 "Hi"!
This time it's not blurred! (Laughs)
I wonder if it looks right!
A short announcement!
Sometime during the upcoming New Year holidays, I will use the message app to post photos that I couldn't post on my blog.
It will be called "Photo Sharing Festival -Hinakuri 2020-"
I will share a lot of images to all konokatalkers!!!
Please wait for it~~!
By the way, today, even though Christmas is over, Kawata Hina said "Today is still Christmas!"
What are you talking about... *Nazee*
See you soon! Bye!
Translator: marco